Modulinos: Collaborative Network
I was really impressed by this wonderful collaborative project ... Modulinos.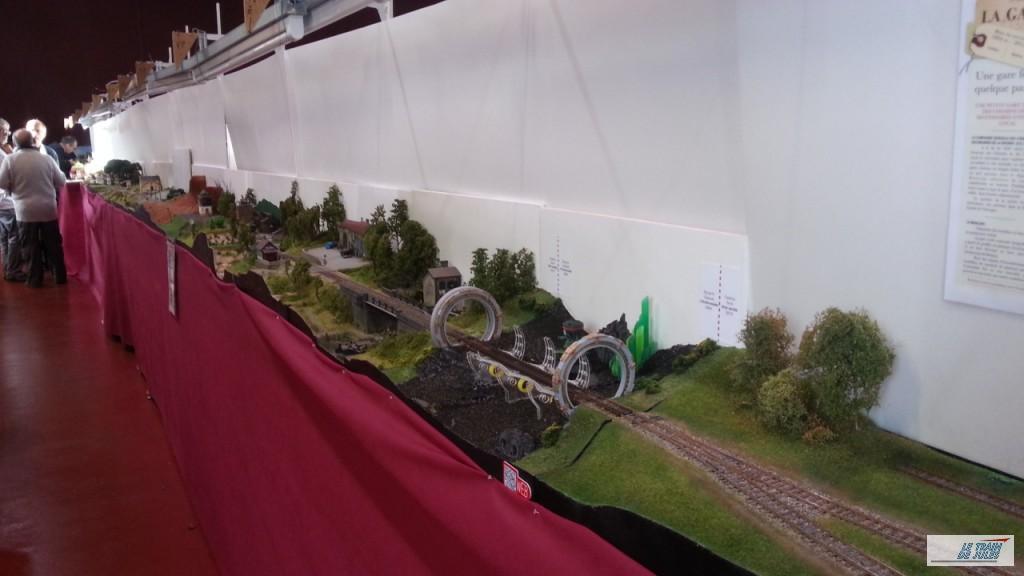 Even if I did not participate in the adventure (we can not do everything and it is never too late ...) it remains a great human adventure that saw to meet for this exhibition of Castres more than 80 modules ... Oops forgiveness ... Modulinos Gérard Philippe room in October.
Michel Viers (teacher on the Loco Revue forum) is the great master and all members of the Rail Miniature Castrais inspire the dynamics ... But not that ... since the followers of modulinos live in the four corners of France and make the trip ... you too can, why not ... do part !
The mise en place des modulinos ...
Modulinos fans have decided to create a single-track network of more than 60 meters long, a record!
All the modules are coupled, it remains only to fix the lighting strip (which has been slightly lowered). The convoys make their way over the Modulinos and then return by a hidden path located at the back of the module.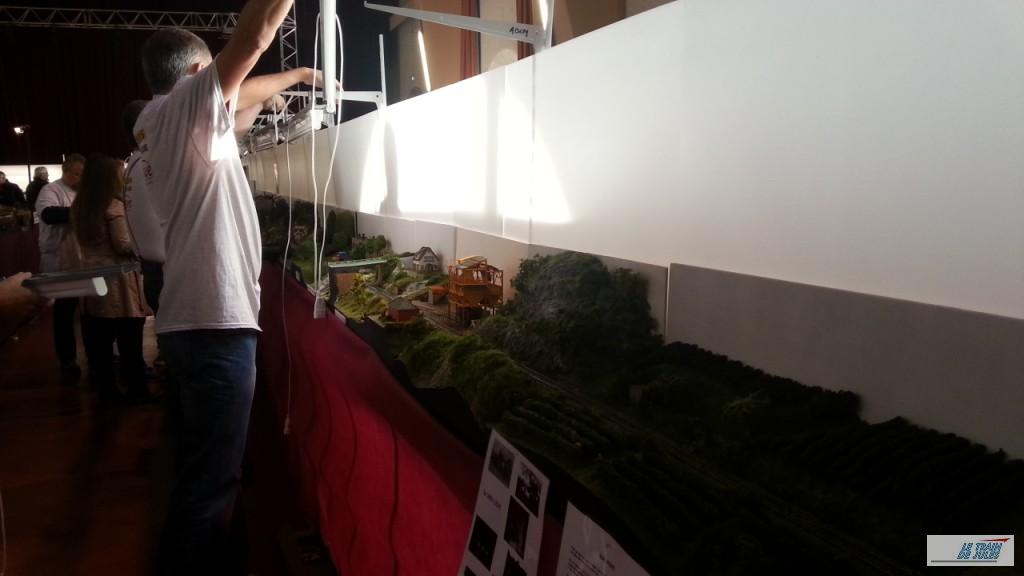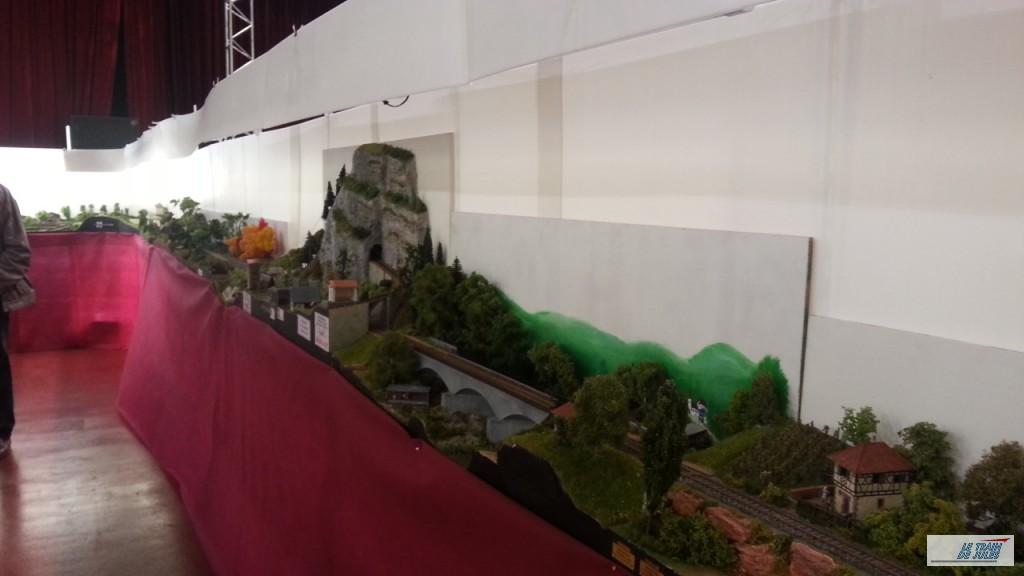 Obviously everything is normalized ... carpentry (modulinos must be 20 to 60 cm or more) ..., electricity and wiring (eg link between modules not audio RCA plug) and there are decor rules to be respected for the juxtapositions be joined. The feet of the modules, the rear decoration supports and the lighting must comply with standards included in a specification contained in full on the Rail Miniature Castrais website heading manufacturing / modulinos.
The décor ...
The neighboring decorations of all parts but the passage of a module to the rest are homogeneous and homogeneous décor sont de qualité.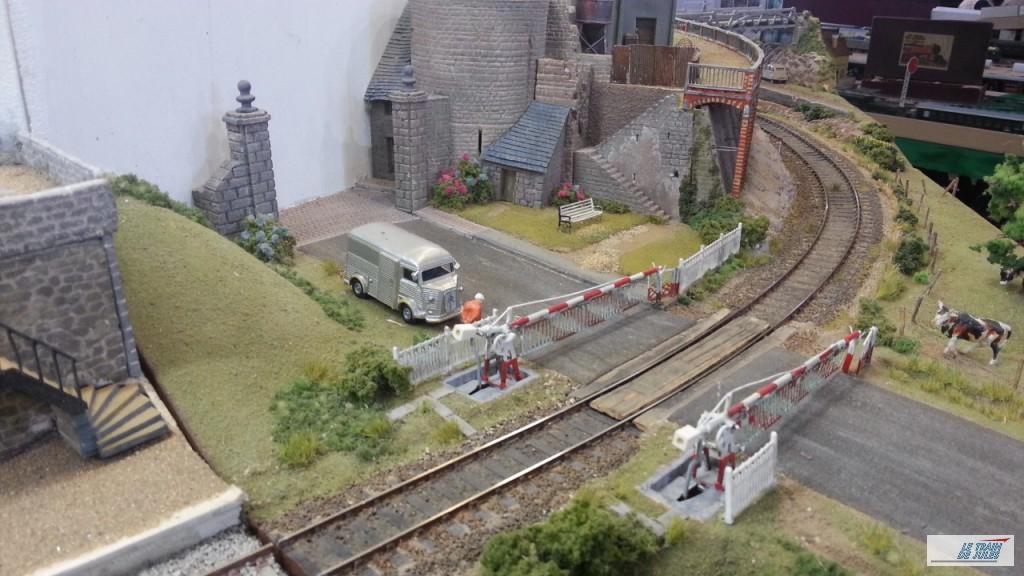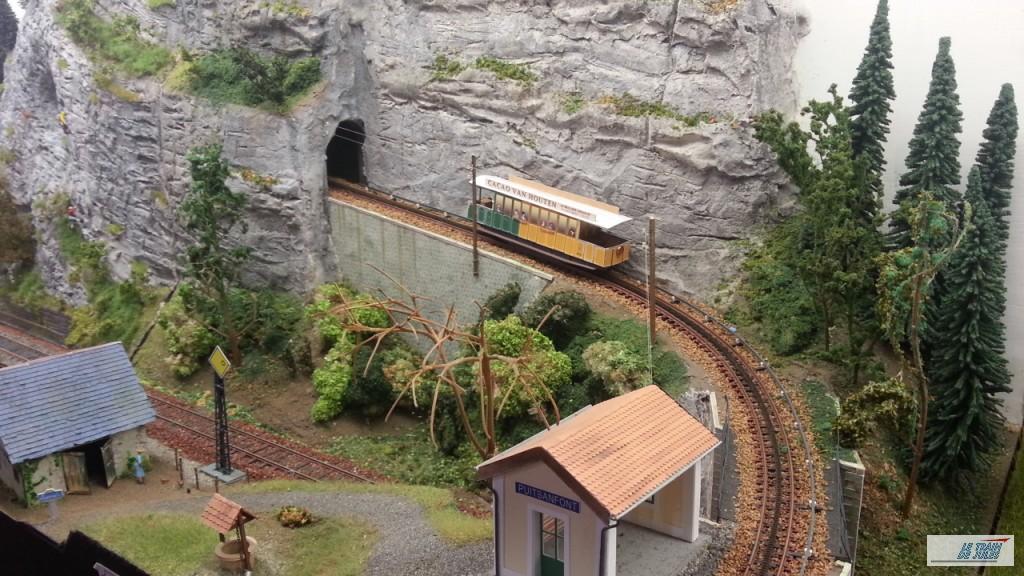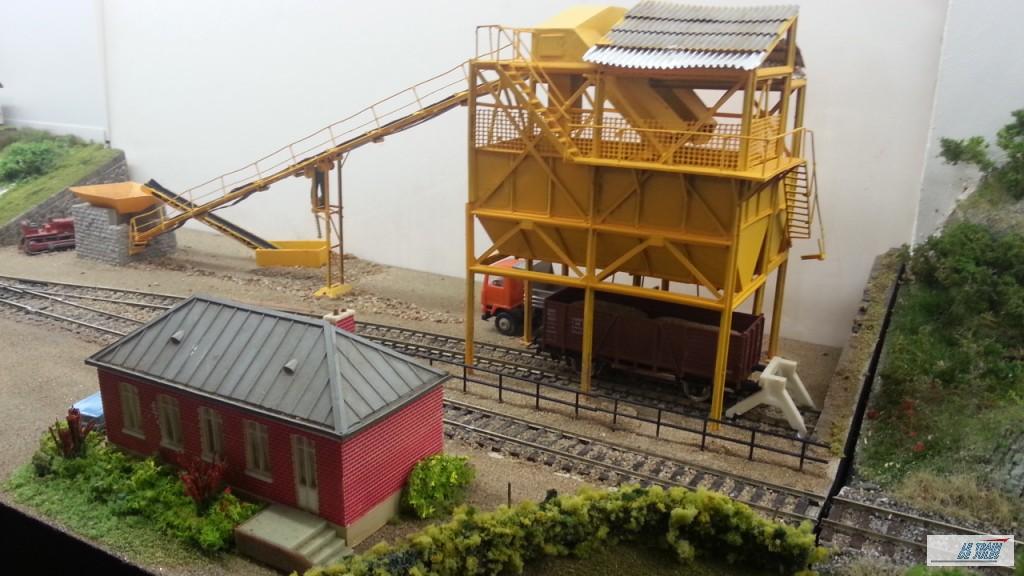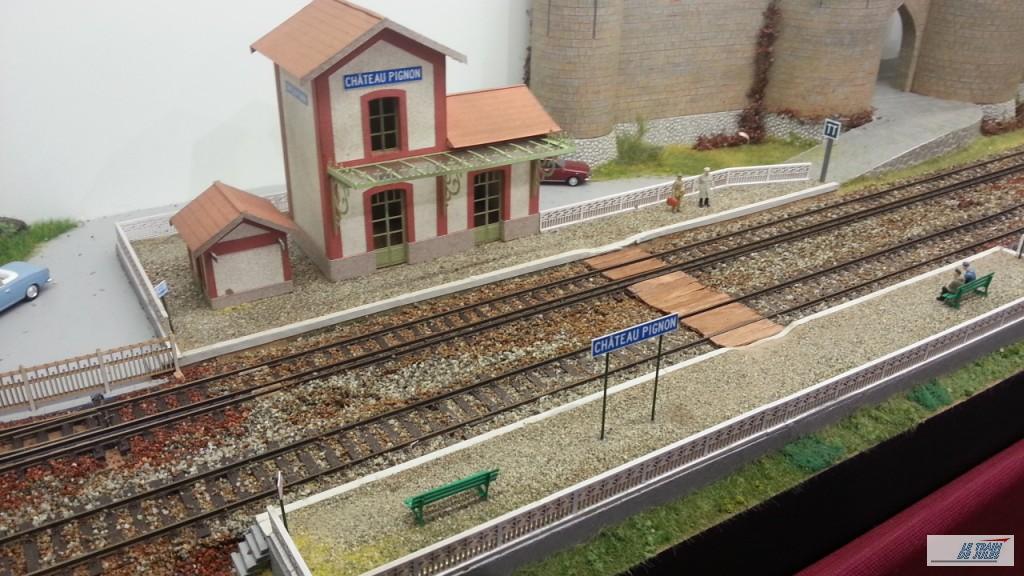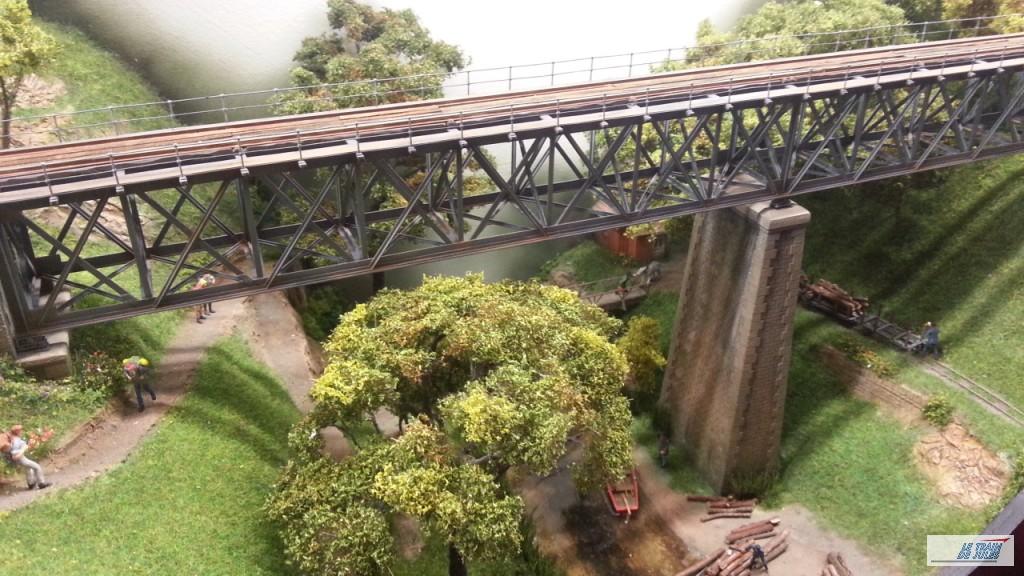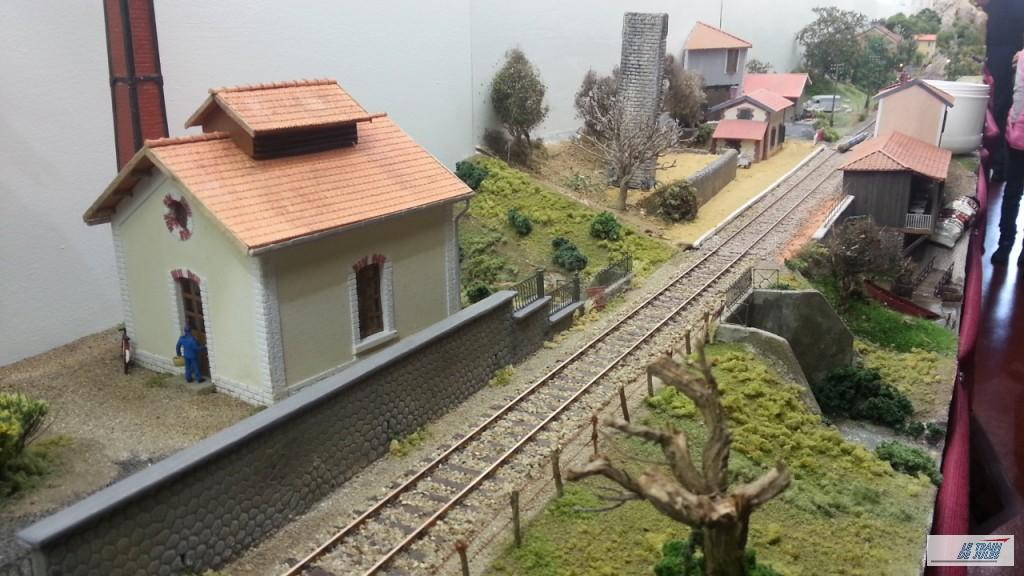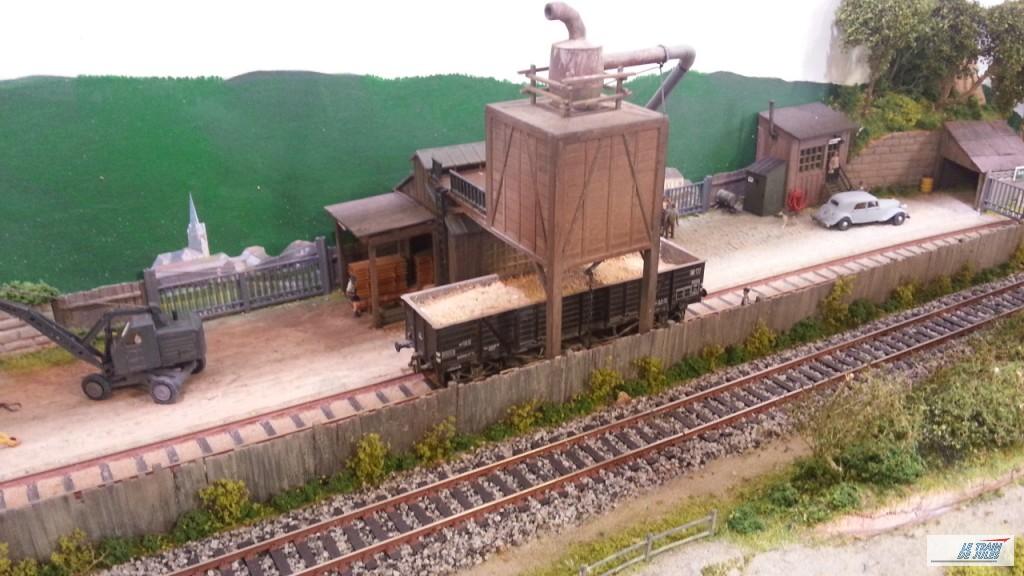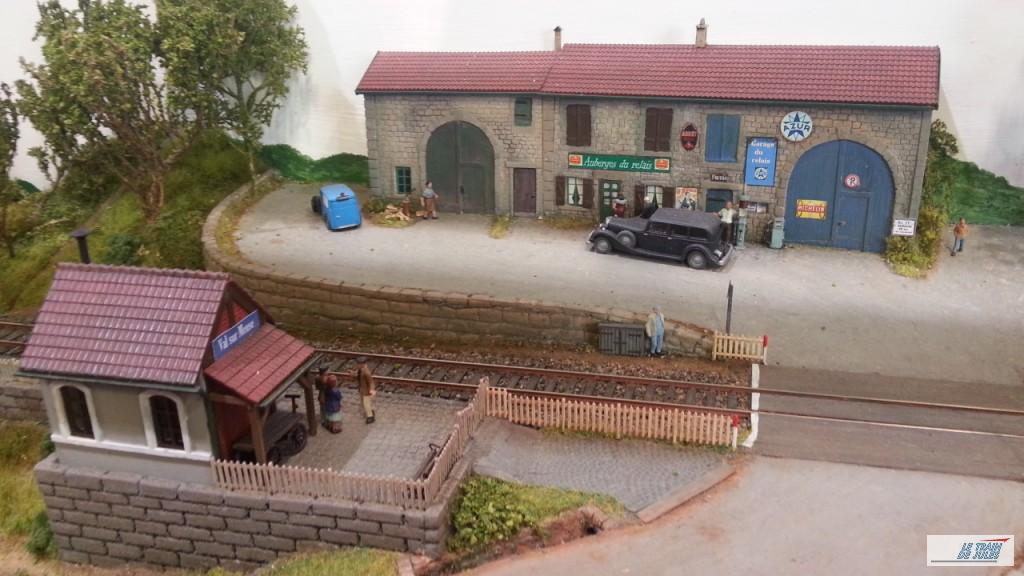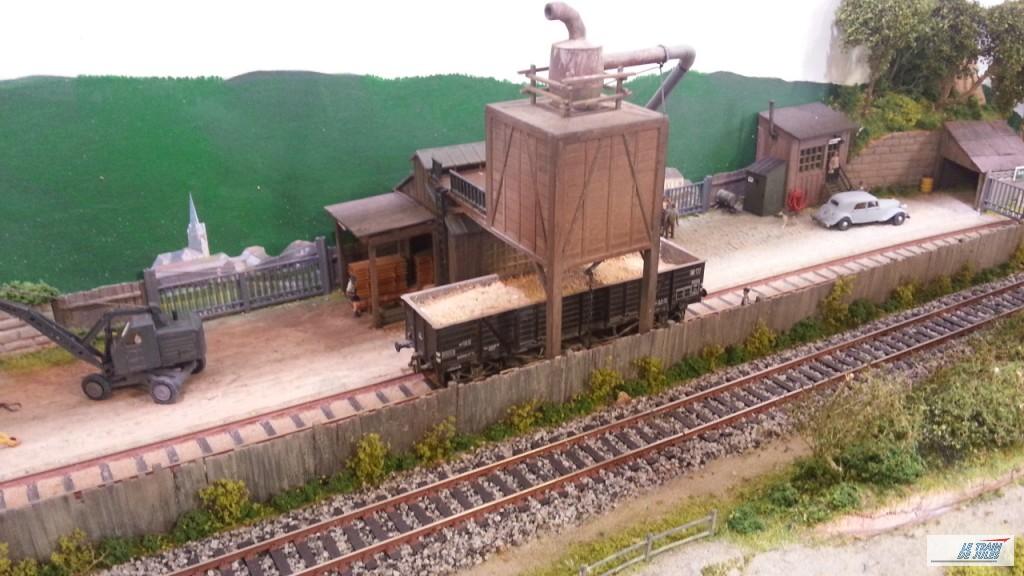 After a little debate with the start ... and put all the tension, the spectators saw convoys! What length of track Ho!
We can do modeling in its own right but also take advantage of collaborative projects that are becoming more numerous ... this is the case of modulinos but also crosses the narrow (Sedan in October 2015 and Laval in October 2016) which I have talked about at length here.
It was obviously a big gathering that allowed all these passionate people to talk about model making but also to break the crust and have a wonderful time.
more photos on the reference website objectif-trains.com
The video…
The onboard camera of the train of jules made for you the tour of this network as ephemeral as grandiose and .. unique!
Nice trip.