Your favorite railway company
For this survey started on January 4th, the question was: Which is your favorite railway company, to the north to the east or to the west which one influences you the most?
So which favorite railroad company ...?
The results, you answered:
A 25 % le réseau EST / ALSACE LORRAINE
A 22% le PLM,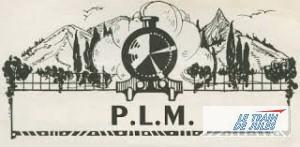 A 20 % le PO – MIDI,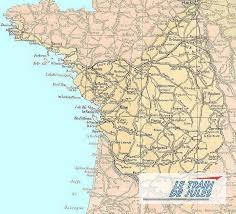 A 18%  L'OUEST réseau ETAT et…
A 15 % le réseau NORD.
Ça reste très serré tout ça et plutôt bien réparti. Merci à tous pour votre participation !