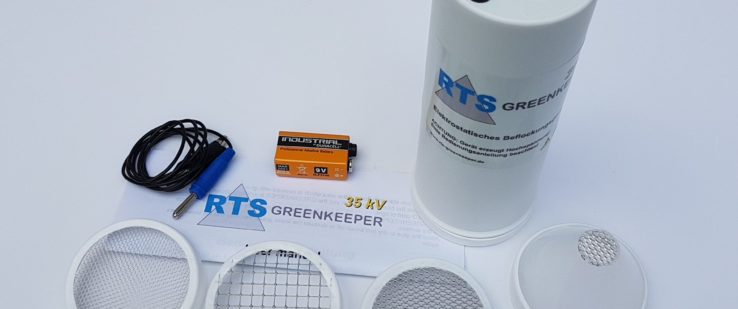 The RTS-Greenkeeper, I had failed to present it to you during my previous selection of electrostatic devices for flocking your network ► HERE
This PRO device has already received the praise of Loco-Revue magazine in the N ° 837 and 838 of April and May 2017.
Easy flocking with the RTS-Greenkeeper ...
The RTS-Greenkeeper is a device specially made and adapted to the flocking work of modelers.
It is today the device of this type the best-selling [...]
Read +