NETWORK Ho - Modules XPO Boismodélisme.com
NETWORK TUTORIAL Ho # 3
En projet 3 Modules XPO Boismodelisme.com pour le réseau Ho.
Thanks to Maxime Boiteux for the supply of the modules.
To find out more about the modules: XPO Modules Boismodélisme.com
http://www.boismodelisme.com/product/…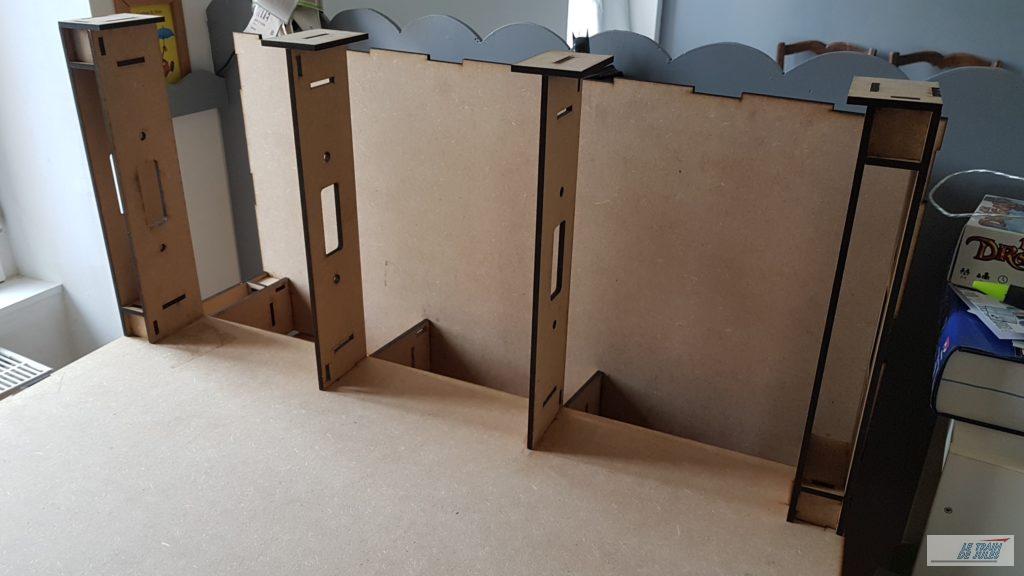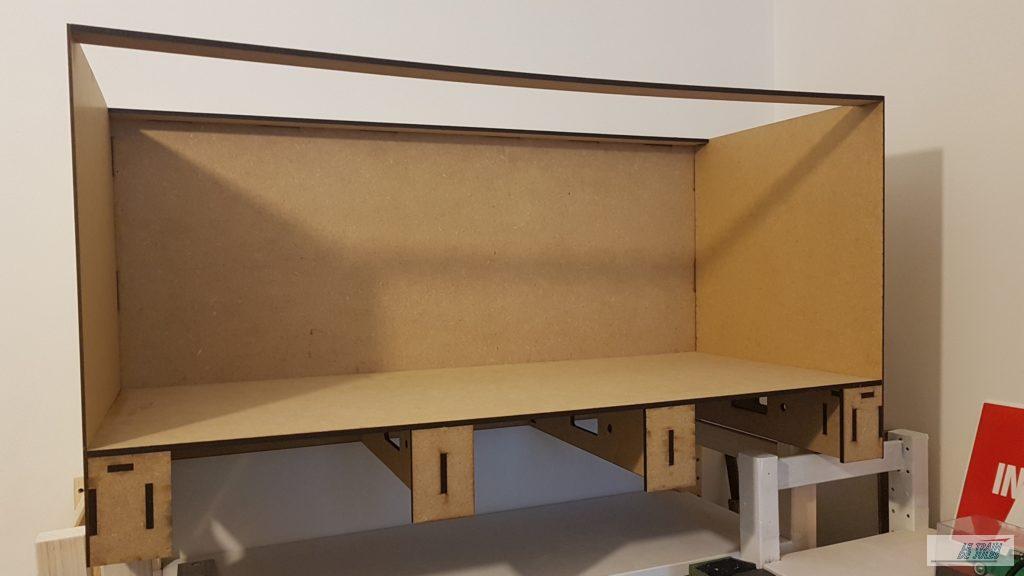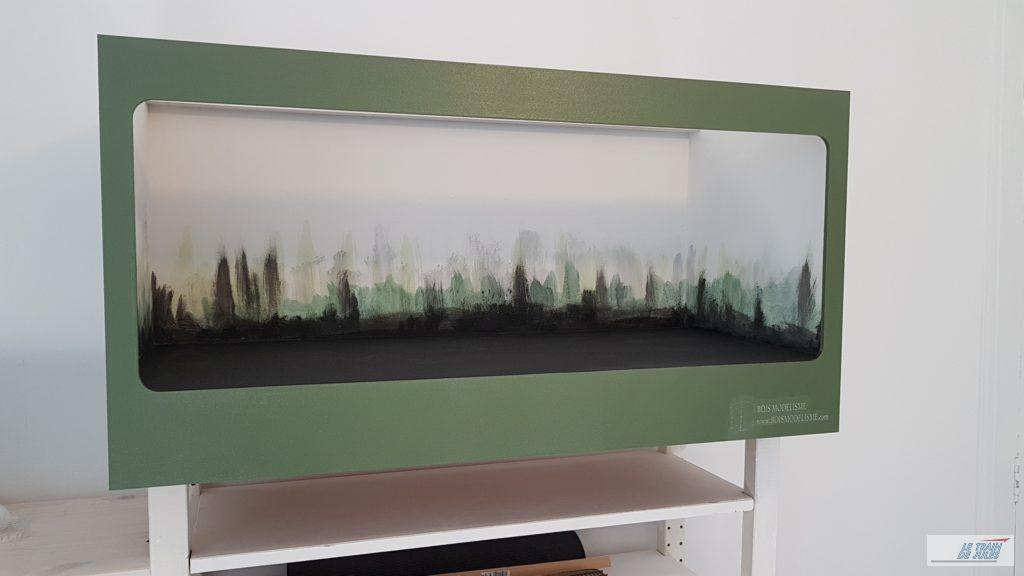 MATERIEL
Classic wood glue Clamp with conventional pliers - less than 10 € the Dexter pair at Leroy Merlin.
Paintings:
Matte White Paint for Woodwork, Acrylic
Matte black acrylic Luxens from Leroy Merlin.
Vert Kaki Luxens N°1 – Acrylique Leroy Merlin
Peinture satin boiseries pour la façade du module.
VIDEO HD sur la chaîne pour le montage de ces Modules XPO Boismodélisme.com