2015 Ramma modules in the sun
The 2015 Ramma modules take the air!
I dreamed for a long time ... get to advance the work of modules Ramma 2015 and install them in the garden.
Here I am at the right moment. Ramma modules 2015 are 80% made ... With my son Jules, I go down the model in the garden in the late afternoon (around 17h).
Mon appareil (Reflex Canon 700 D) le trépieds et avant les photos… Je me suis régalé. J'attends avec impatience de réaliser la même opération avec le soleil du matin !
Je vous laisse profiter de ces clichés…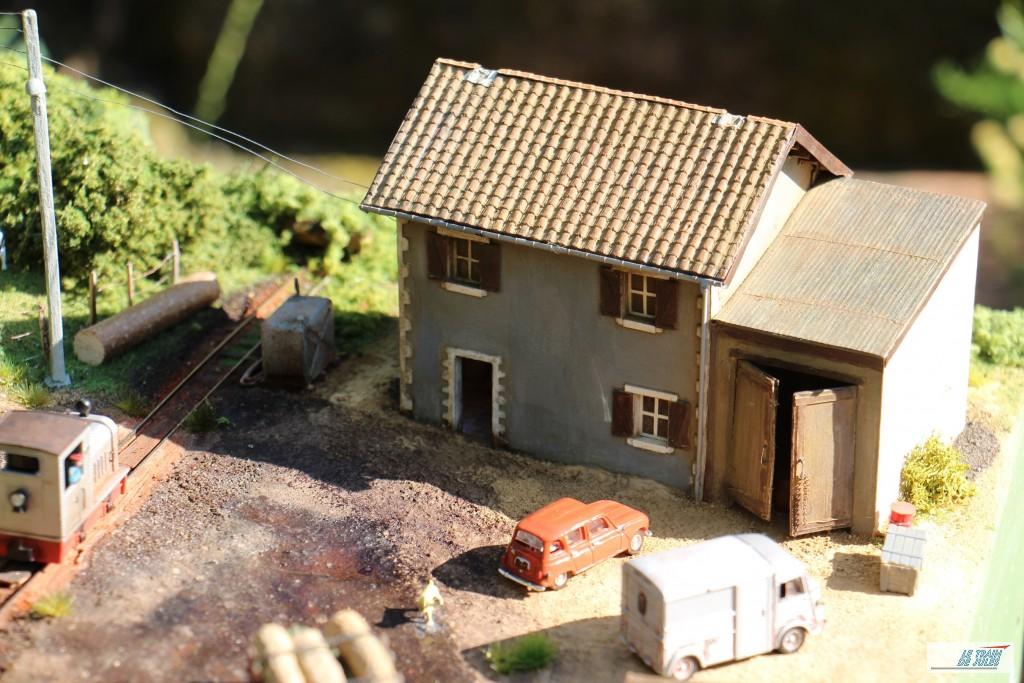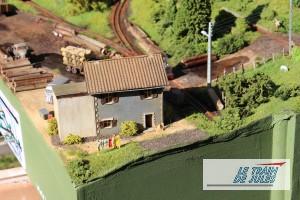 Le mini jardin est orienté nord-est, pas évident pour les légumes (trop humide)… mais au poil pour les photos !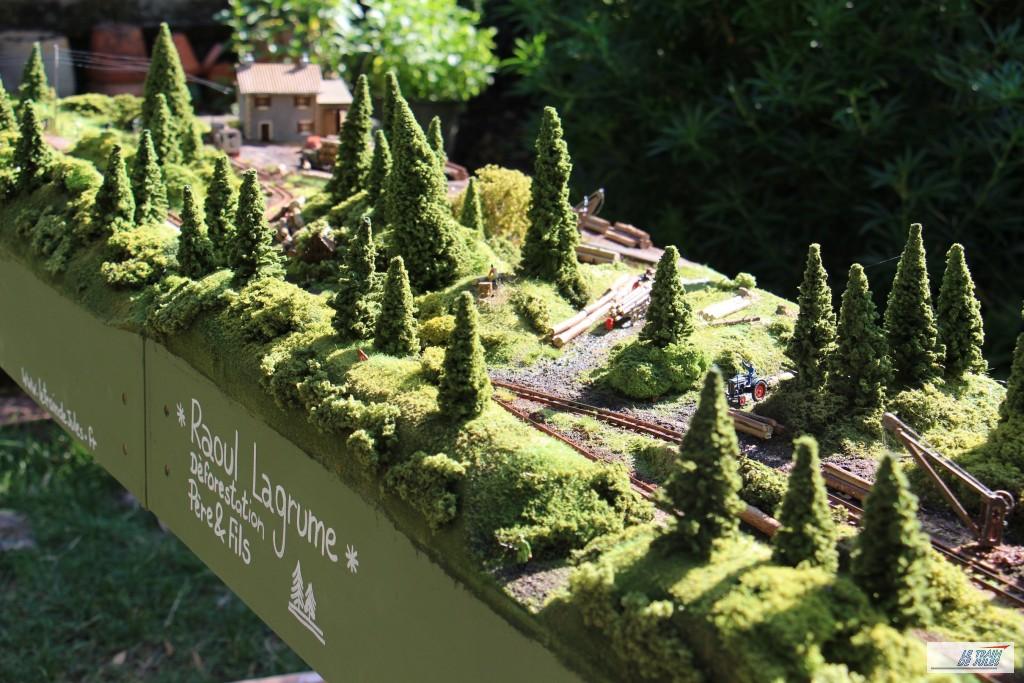 L'ombre naturelle des bâtiments… n'as pas son pareil pour donner vraiment du relief à la maquette !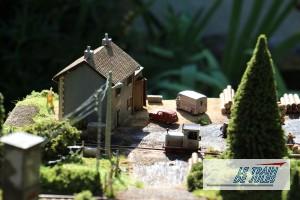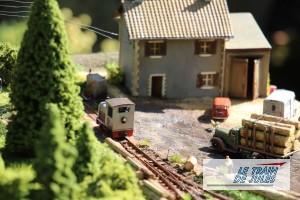 Les flous ont un coté sympathiques pour la profondeur (alors que la maquette ne fait que 60 cm de large).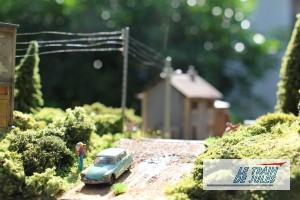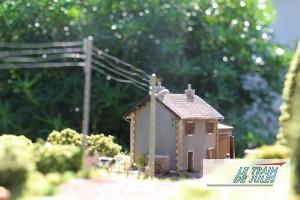 Le locotracteur arrive (on en parle la semaine prochaine).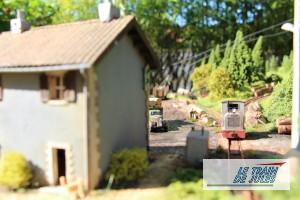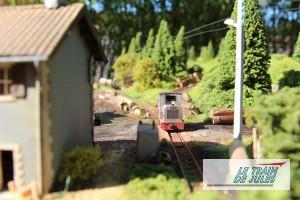 Vues plus panoramiques…