Locotracteur And 7303!
Crossed during a visit to the Vendée railways, a Y 7000 ... the very gleaming locotractor Y 7303 more exactly ...
Ce locotracteur a été construit par BILLARD / DECAUVILLE (série 7100 à 7310) produit entre 1958 et 1962. Son moteur de 152 Kw atteint, en vitesse de pointe, les 54 km/h…
Avec son moteur diesel et sa longueur de 8m 940 notre YOYO (appelé de cette manière par les cheminots en raison de sa lettre Y et de ses allées et venues incessantes, pour le déplacement des wagons) pèse 32 tonnes.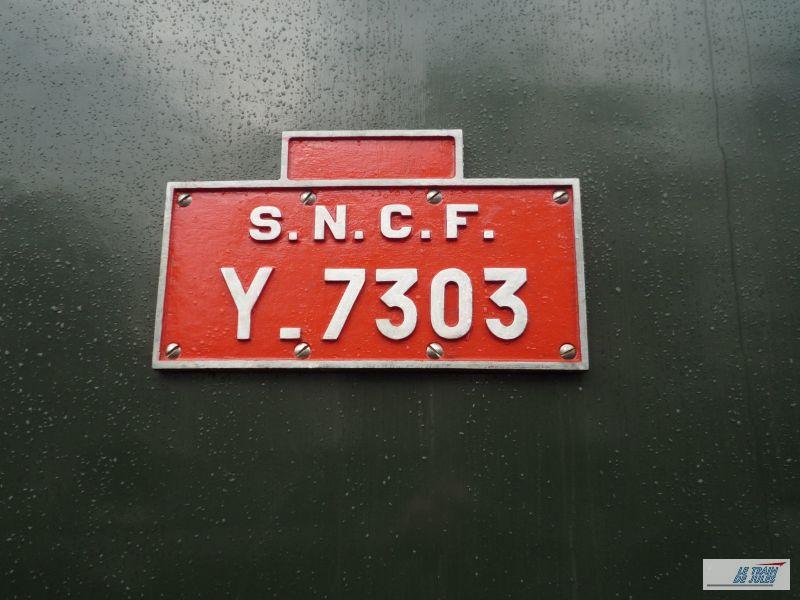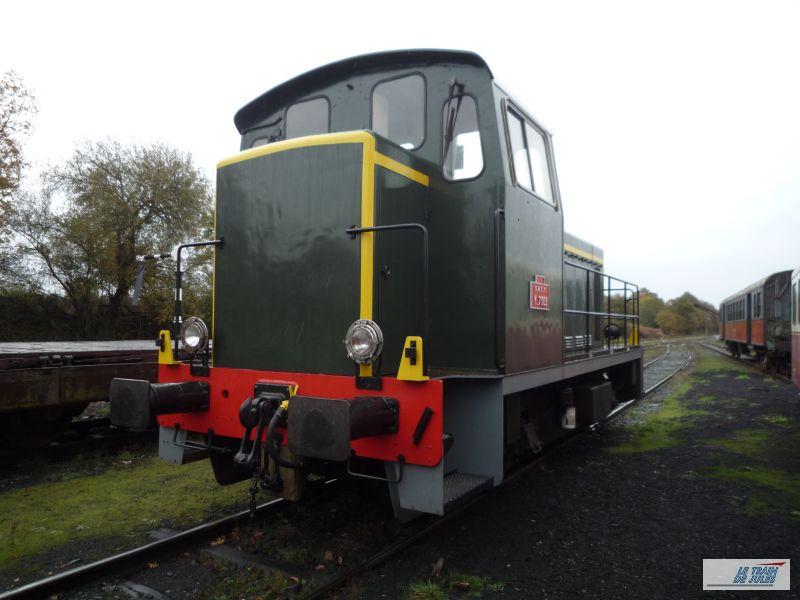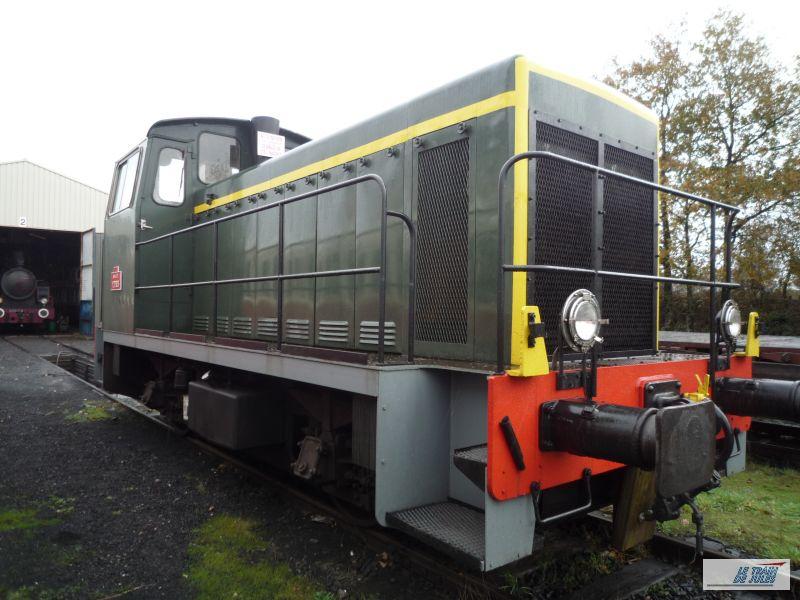 Voilà qui ravira les amateurs de locotracteurs !!