The Bifurcation Saint Benoit
The bifurcation St Benoit is an achievement of the Ferrovian Modélisme club. Network Ho.
La gare de Saint-Benoit se situe au sud de Poitiers. Il s'agit de la gare de bifurcation vers La Rochelle, Bordeaux et Limoges.
La voie à gauche part vers Bordeaux et Limoges et à droite vers La Rochelle.
The separation section between the 1500 V and 25 kV power supply is a little further.
Ci dessous quelques photos en statique, d'un magnifique autorail ABJ 3 Commandement Antenne – X3215.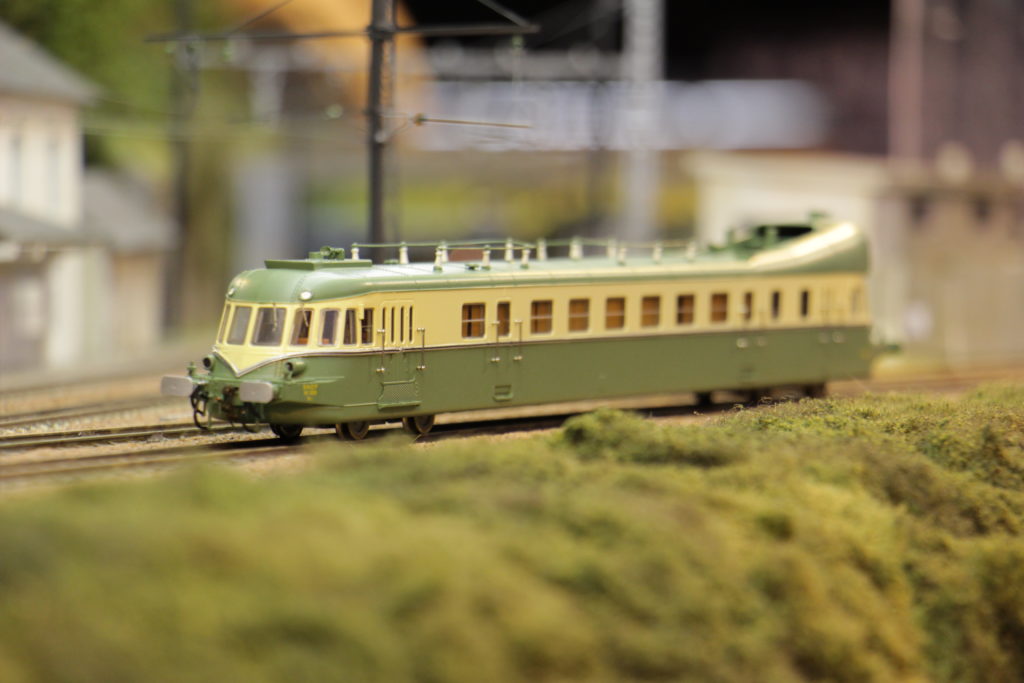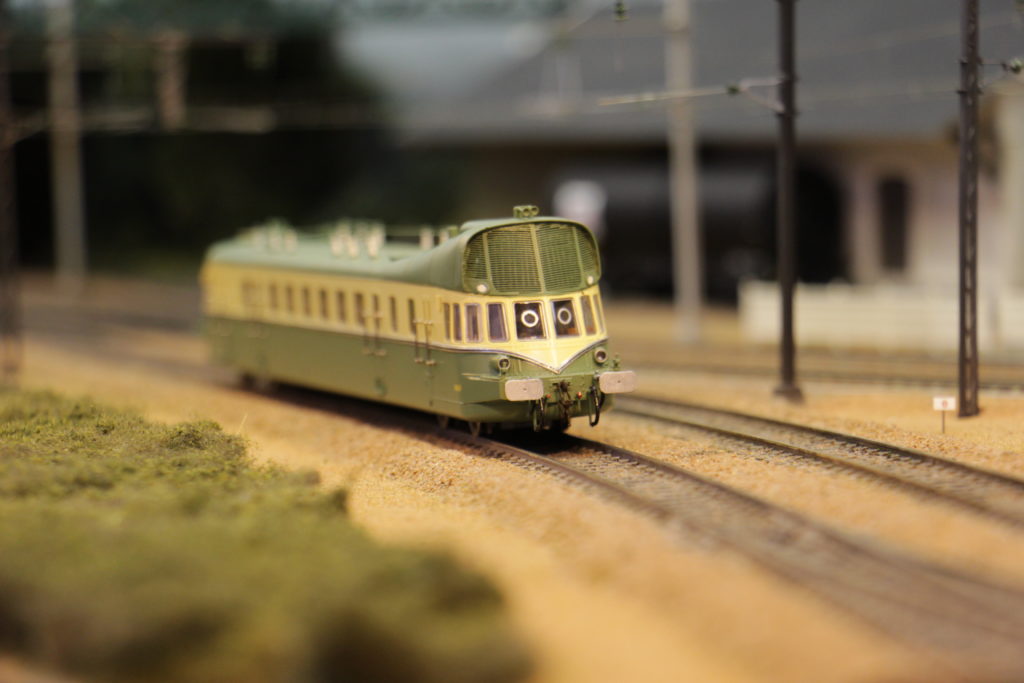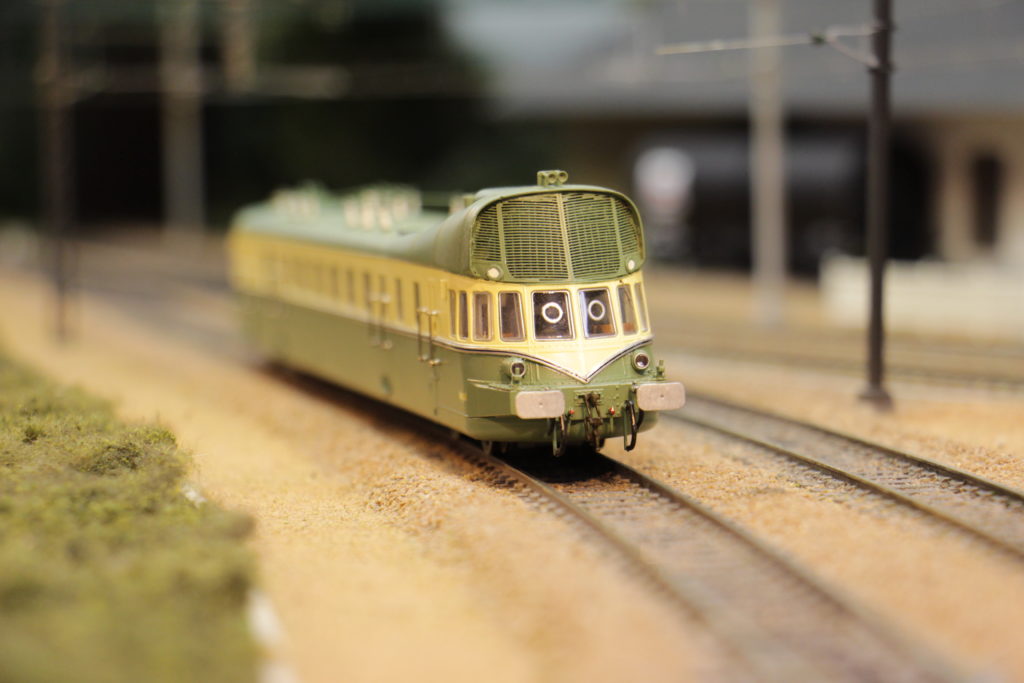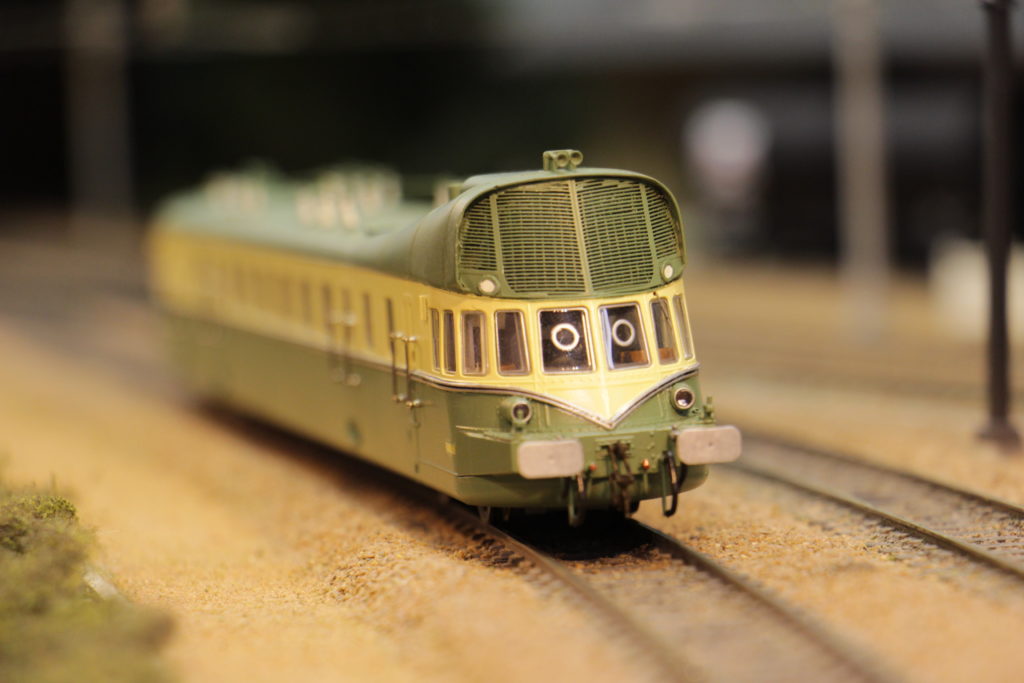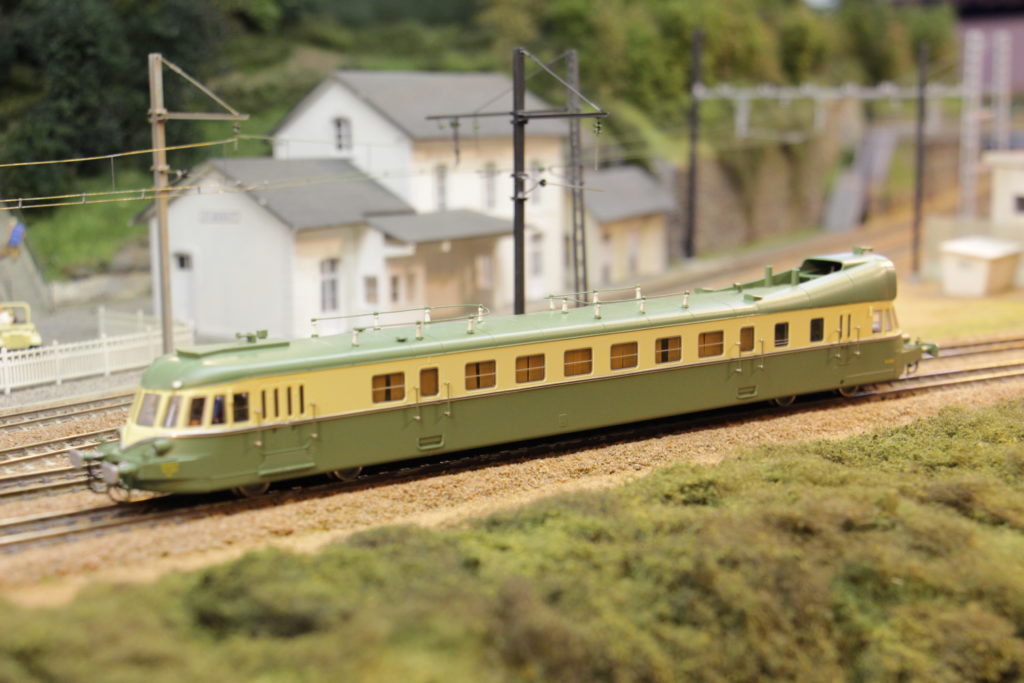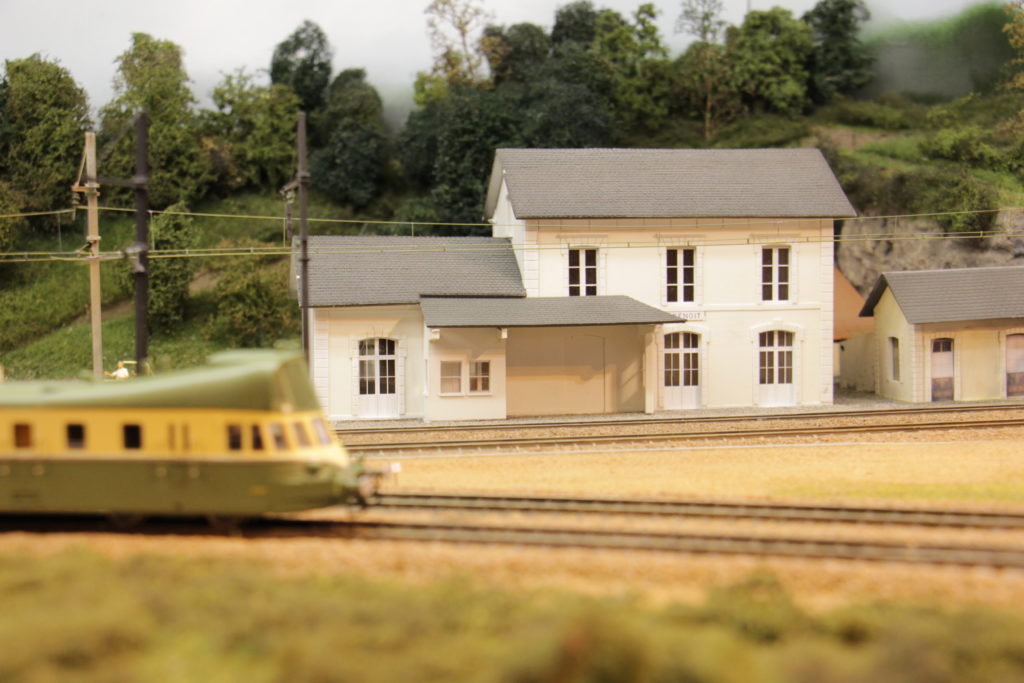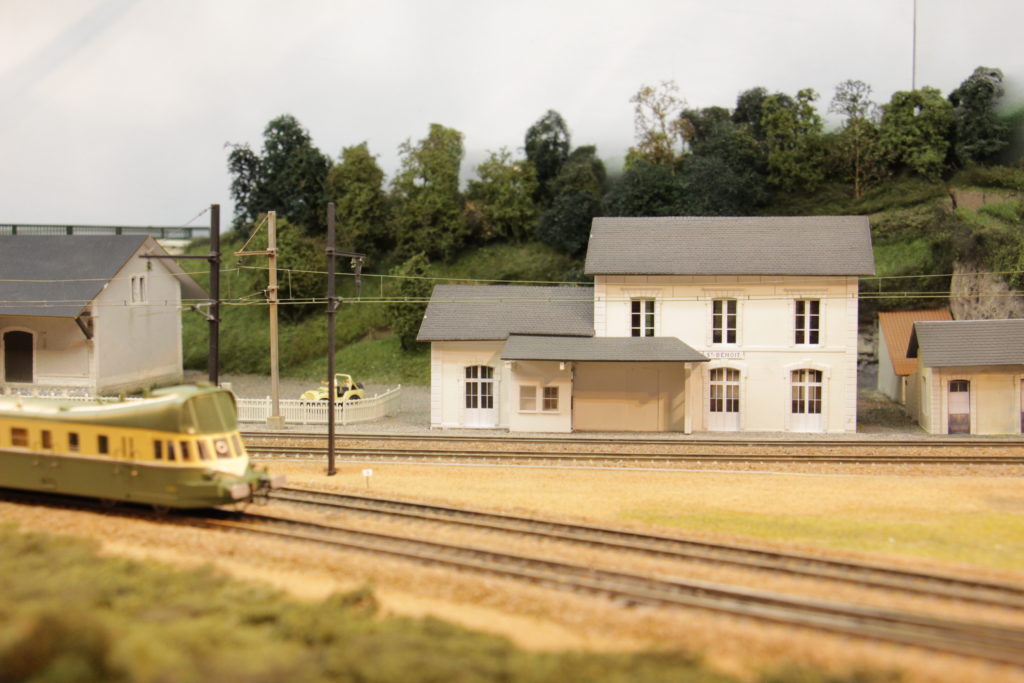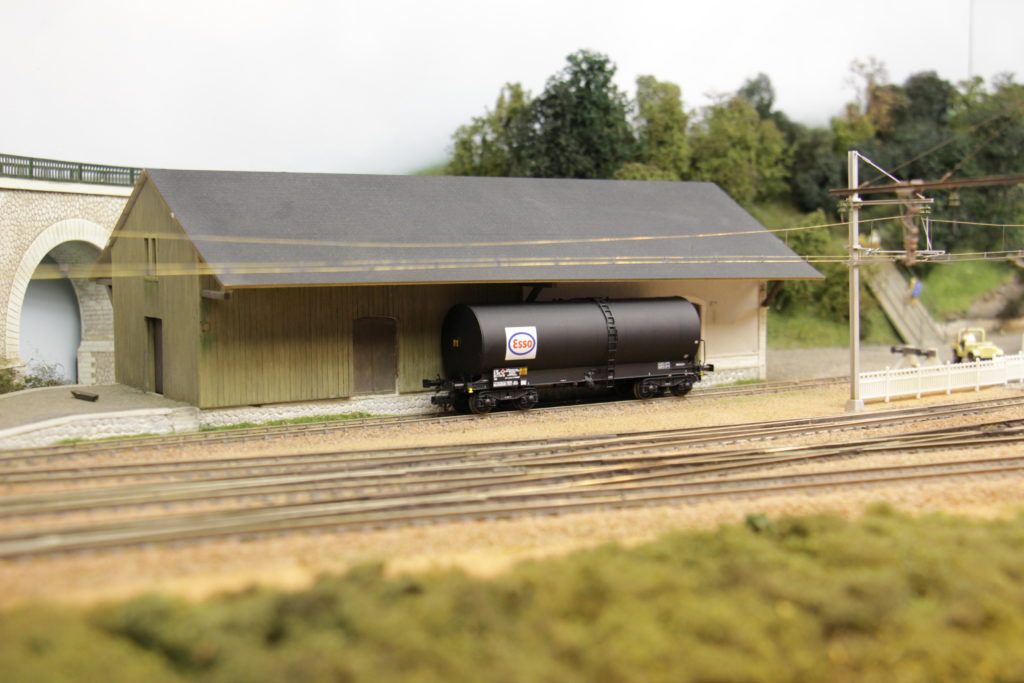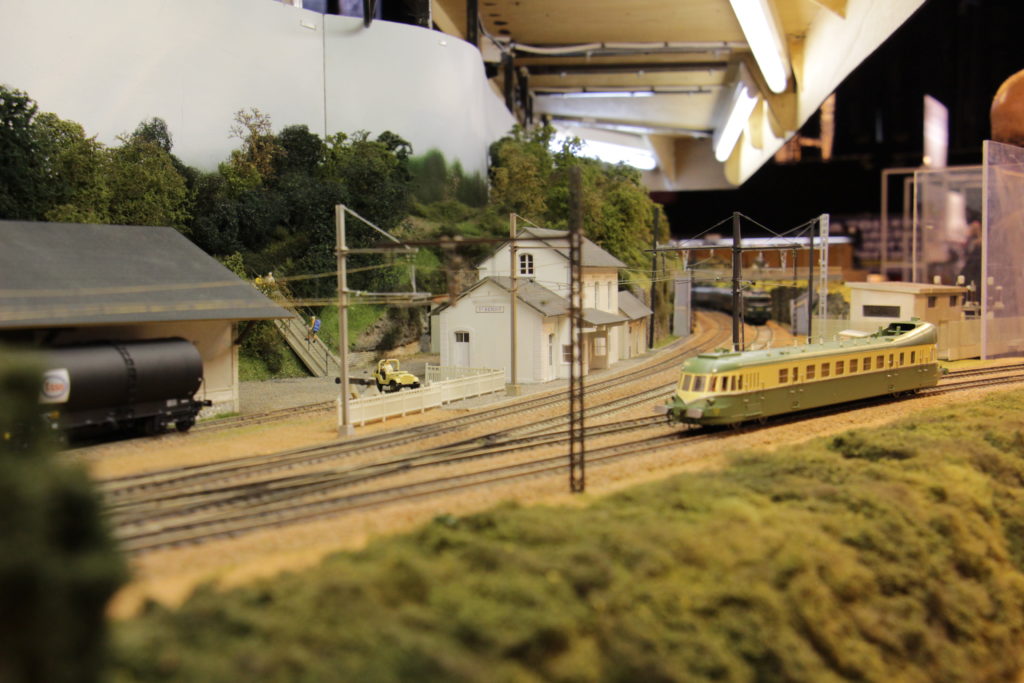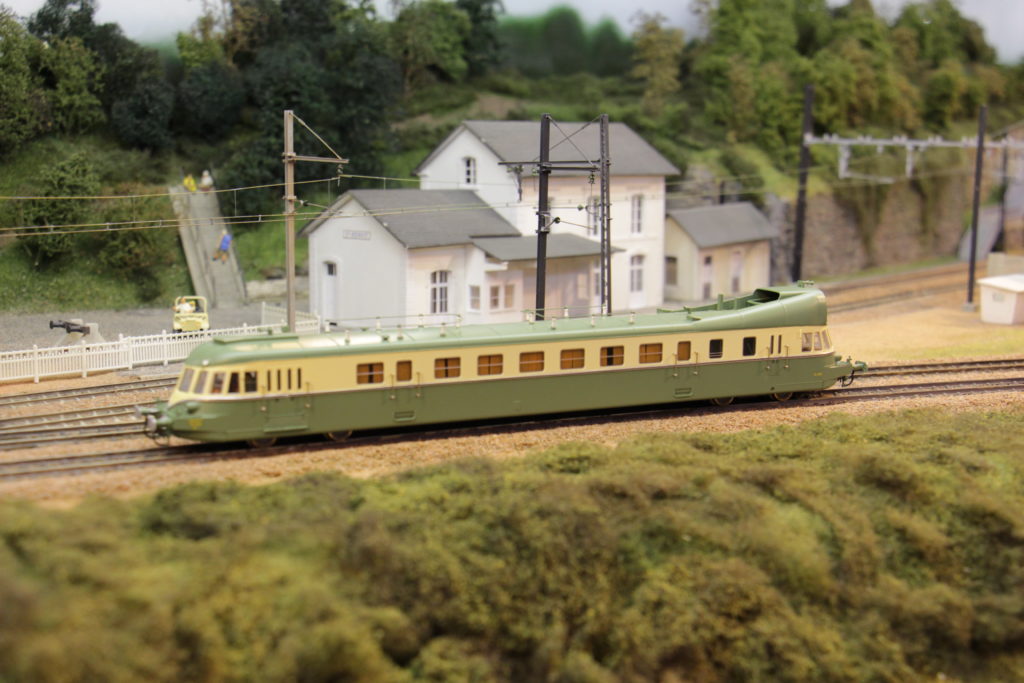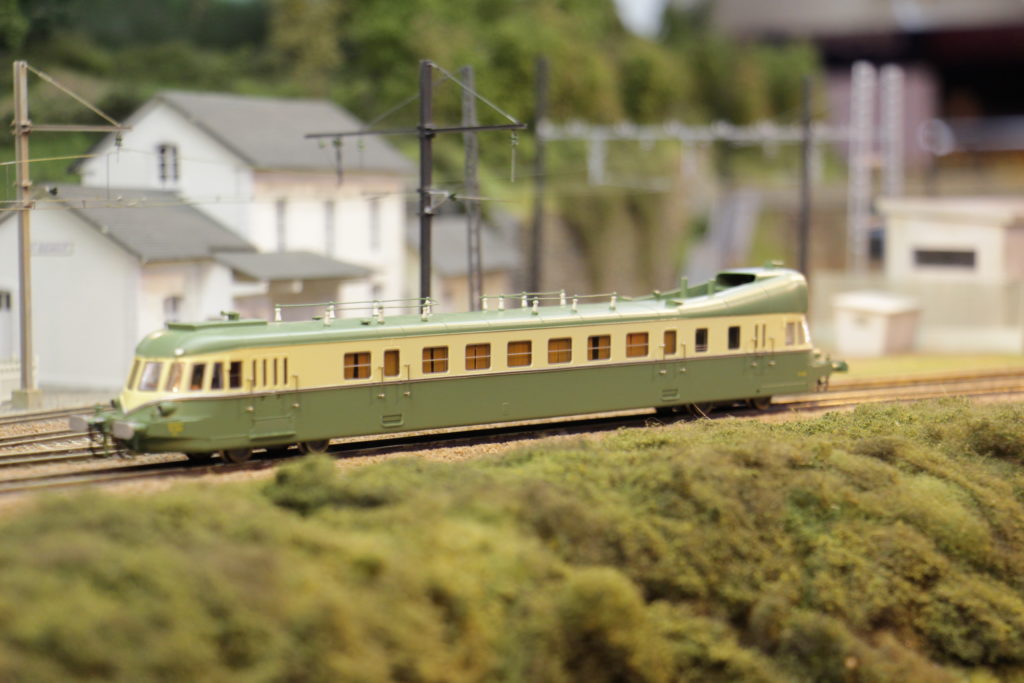 La vidéo de cette bifurcation St Benoit avec differentes circulation électriques. Les auteurs du réseau ont jugé la caténaire trop fragile pour une circulation très soutenue des différents convois en expo, d »ou ces circulation panthographes baissés.
2019 – letraindejules – droits réservés.