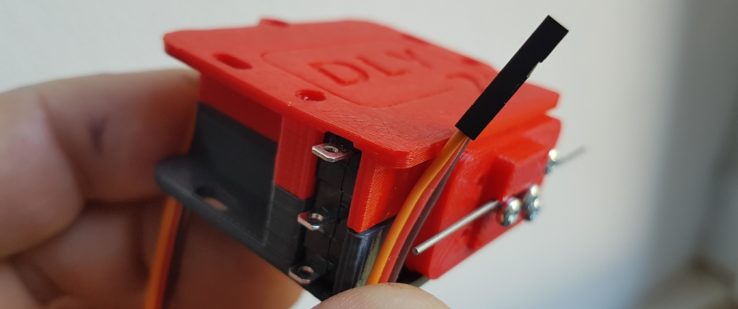 New tutorial on letraindejules.fr for the installation of the engine under table DLY Motor 2, engine conceived and realized by Daniel Le Gall.
Si vous n'êtes pas très fort en électronique voici une solution simple à placer sur (sous) votre réseau.
Pour la démonstration, réalisation d'un mini réseau de 40 cm sur 10 comprenant une aiguille Electrofrog PECO Code 100 avec alimentation du cœur d'aiguille.
At the exit of the heart [...]
Read +