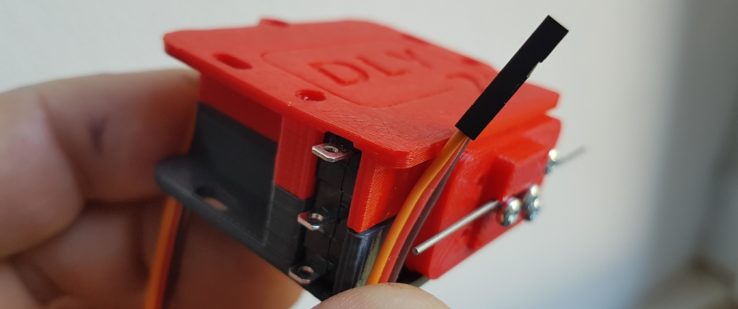 New tutorial on letraindejules.fr for the installation of the engine under table DLY Motor 2, engine conceived and realized by Daniel Le Gall.
If you are not very strong in electronics here is a simple solution to place on (under) your network.
For the demonstration, realization of a mini network of 40 cm by 10 including a Electrofrog PECO Code 100 needle with feeding of the needle heart.
At the exit of the heart [...]
Read +