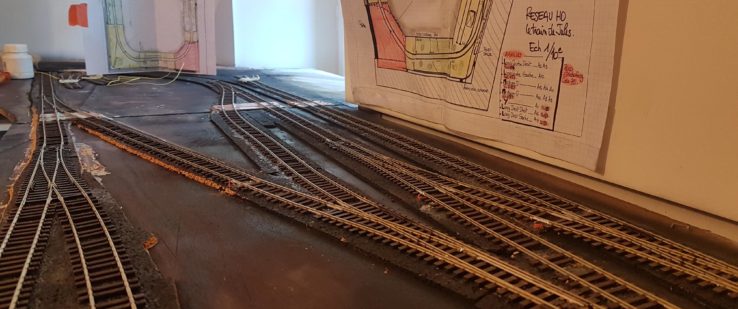 NETWORK TUTORIAL Ho # 13
Before sticking on the network the rails, it is necessary to prepare upstream its electrofrog needles in Ho code 75.
This needle wiring is done with 4 simple operations.
Remove the connections between the needles and the needle heart
Cut or replace control cross
Wire the needle core to be connected to the engine's auxiliary contact.
Connect the rails 2 to 2.
HD VIDEO to appreciate visually the [...]
Read +