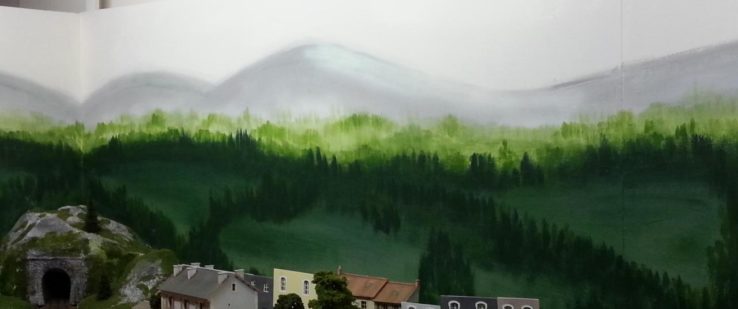 The backdrop ... we do not know, by which side to take ...
Some will do it in blue with bomb clouds (which I did at first) ...
Others will stick a photographic backdrop, bought in the trade or make it by printing on special paper.
Background decoration with paint ...
It is certainly the cheapest, but not the easiest to do. You may have [...]
Read +